Supporting the future of workspaces: Work Design Magazine's 'Next Work Environment' competition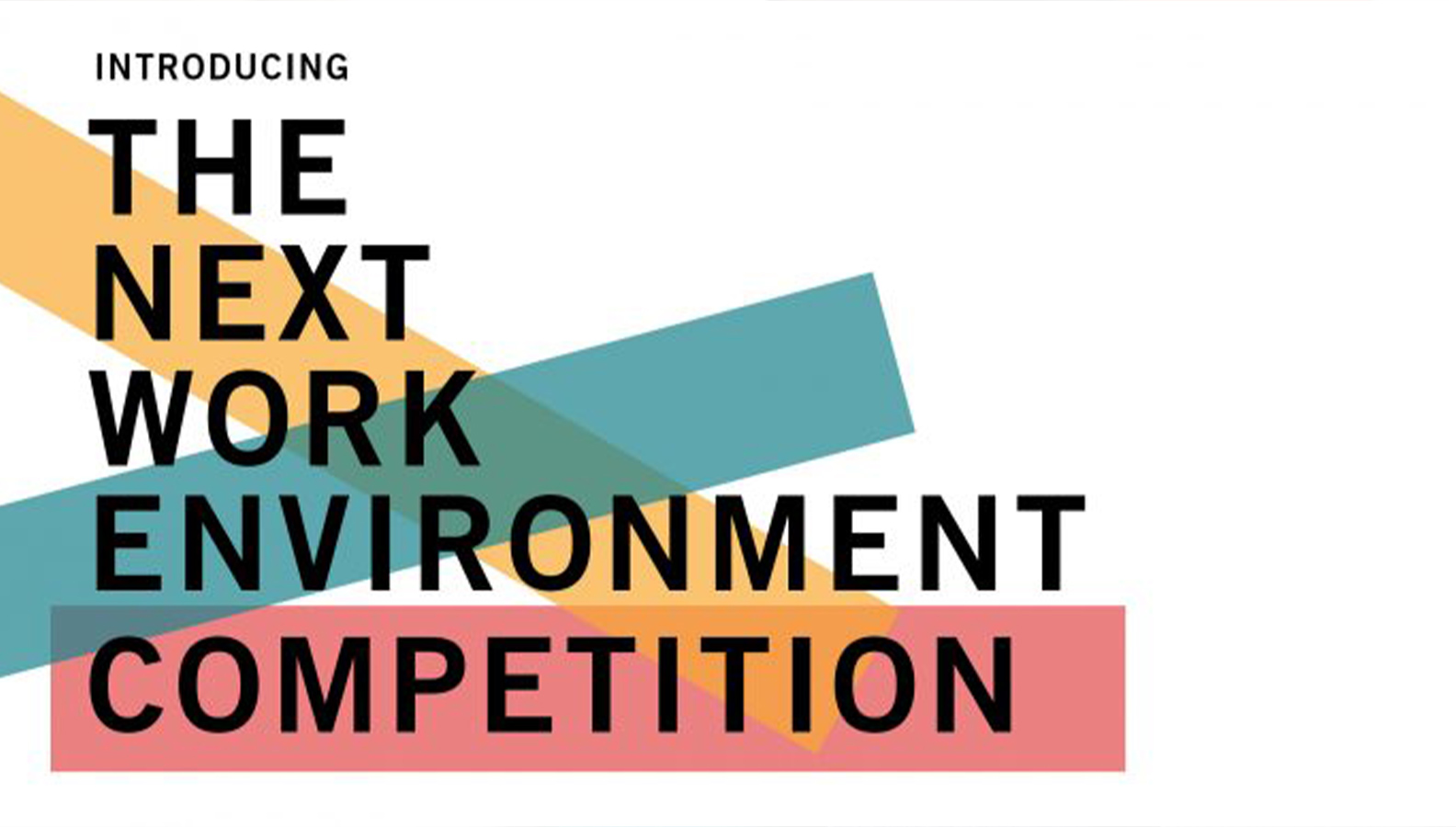 Acoufelt are proud to be partnering with Work Design Magazine to sponsor their 'Next Work Environment Competition' in their pursuit of innovative ideas for creating safe, productive and comfortable working environments.
Given the challenges of COVID-19 and the issues it has created for our health, economy, and work spaces, Work Design Magazine are using the competition to open up a conversation and consider new options for getting people back to work quickly in safe, stress-free and productive spaces.
Work Design Magazine are a digital publishing group dedicated to exploring the evolution of workplace culture, research and design, with a readership spanning over 70,000 designers, architects, facility managers, manufacturers, dealers, workplace strategists, end-users and consultants. Given the alignment within the area of workplace design and strategy, Acoufelt is pleased to be sponsoring Work Design Magazine in their endeavour to support ideas that will help us in the transition to the next working environment. 
Work Design Magazine state that the "Next Work Environment" is meant to define the period when we will be migrating and transitioning back to a non-COVID 19 socially interactive condition. Clearly this crisis will impact a generation and new traditions will unfold, but both partners believe we have an opportunity to reconsider our work environments now and create new spaces that inspire and rejuvenate us.
Individuals and teams transecting a variety of backgrounds and professions are encouraged to enter and submit their creative design, technology, policy and organisational ideas across the following categories: workspace, office building lobby and amenities, co-working spaces, workstations, collaborative spaces, working from home spaces and new management processes. Entries will run from June 8th to June 30th, with winners announced August 21, 2020.

For more information or to sign your team up, click here.