Acoufelt commits to regenerative design through Living Future Institute Corporate Membership.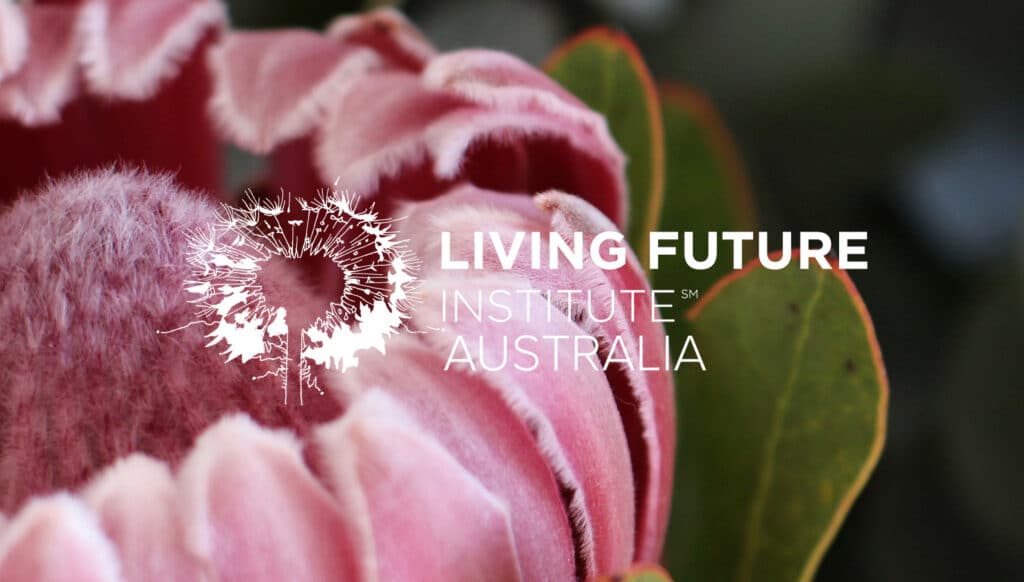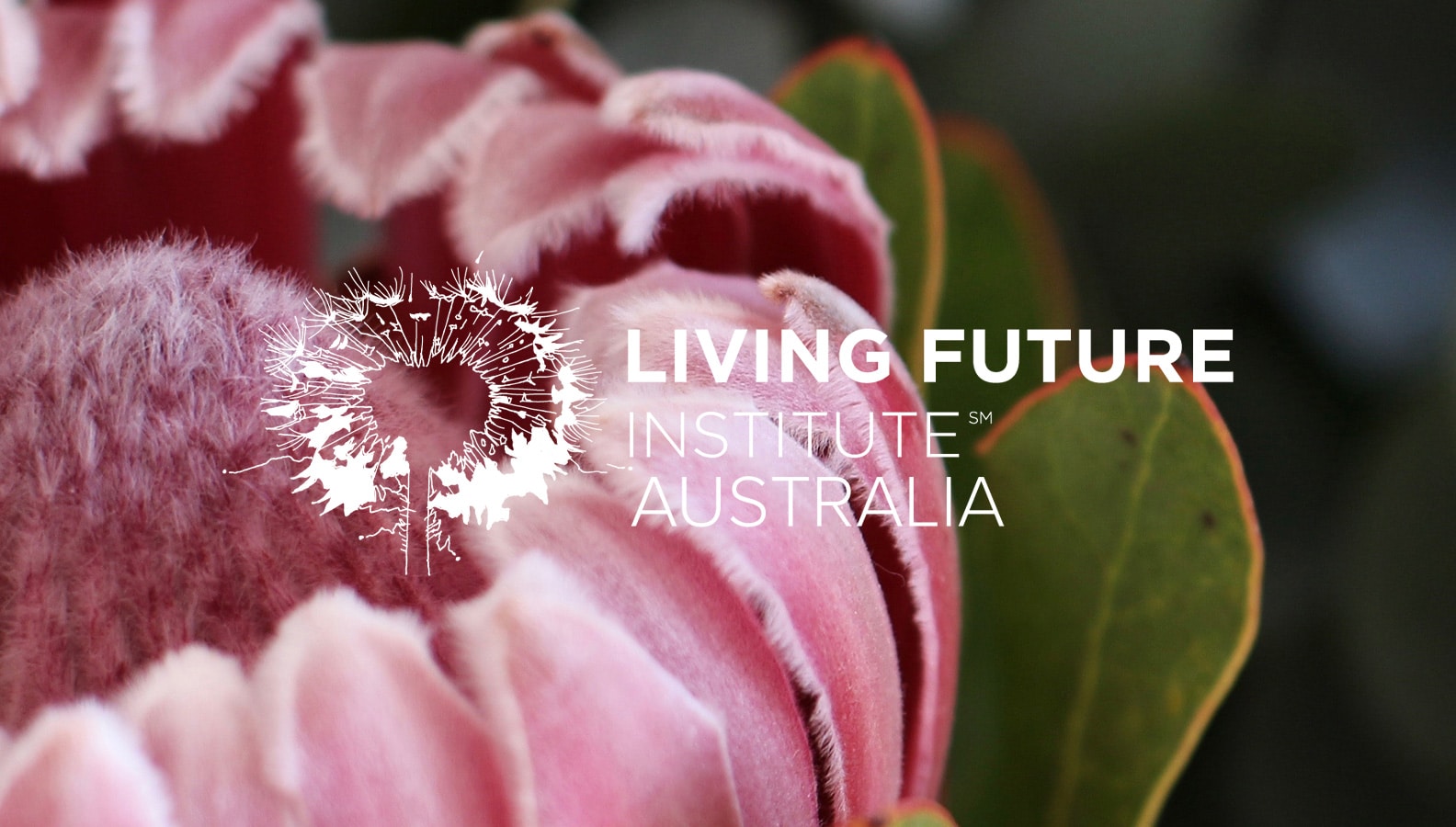 Honoring Acoufelt's 'Humanizing Quiet' mission to interweave environmental sustainability, human wellness and safety into every project, the company is proud to announce that it has become a corporate member of the Living Future Institute of Australia. The membership represents the first of many sustainability initiatives the company will be adopting this year.  
The Living Future Institute of Australia (LFIA) is committed to driving sustainable change in the Australian built environment through the rapid uptake of regenerative design. As an affiliate of the International Living Future Institute, LFIA is guiding the Australian built environment industry with ILFI programs including the Living Building Challenge (LBC)®; the built environment's most rigorous and ambitious performance standard, and Declare; a free and simple database of the healthiest products on the market.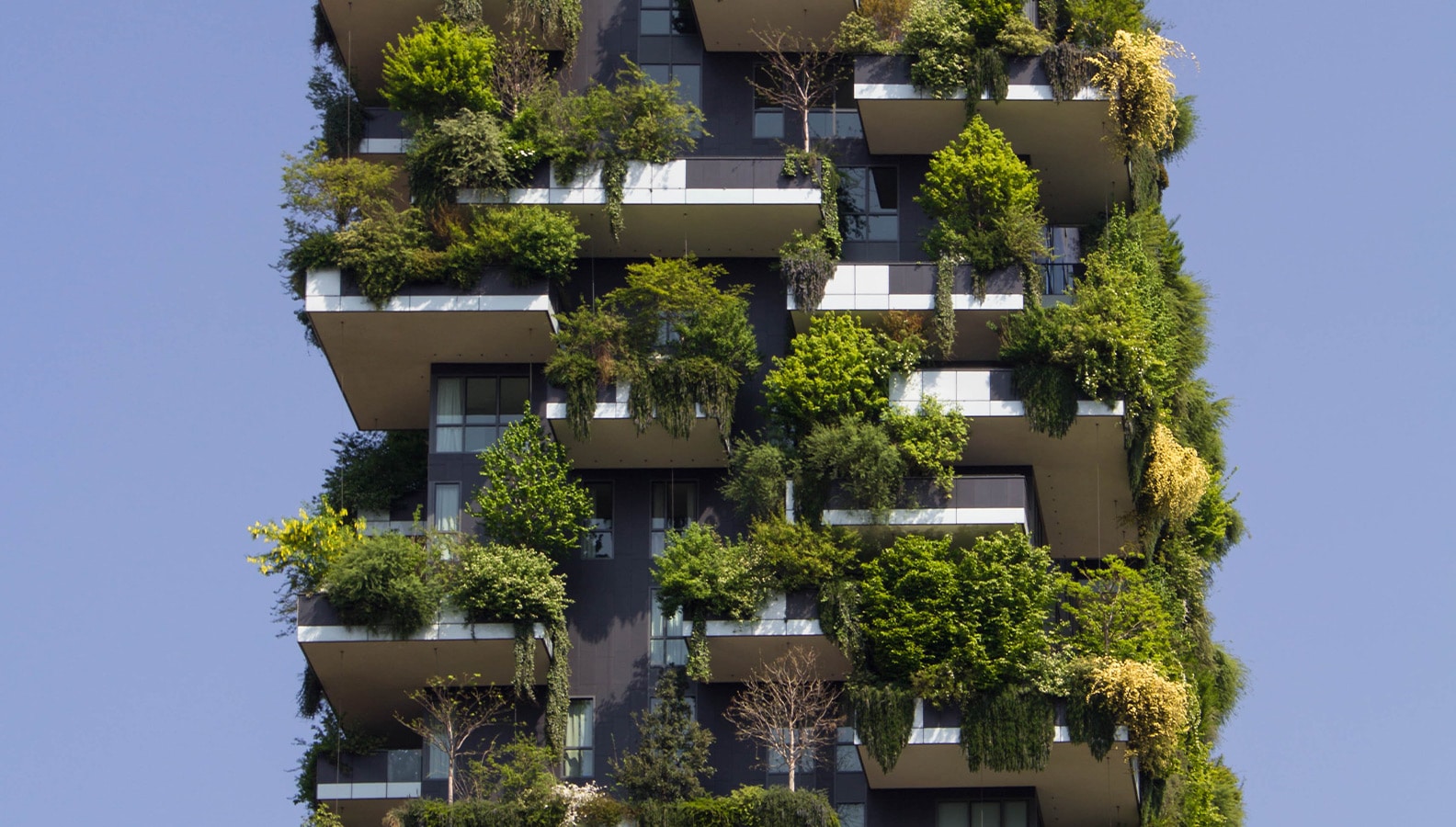 Through the corporate membership program, Acoufelt will gain access to a growing  network of environmentally-conscious individuals, who have each demonstrated a motivation to put the environment at the forefront of design and manufacturing. The membership also supports involvement with green building programs, as well as grants access to critical resources, experts and spokespeople. Such programs and education material will be used by Acoufelt to advance its own knowledge of how products and processes can be improved for the better of the planet. Acoufelt's LFIA corporate membership sets the tone for the company's sustainability goals and activity in 2022 and beyond.
Learn more about Acoufelt's Sustainability goals and activity here: acoufelt.com.au/sustainability/