Acoufelt's Sydney Quiet Hive Experience Centre now open for bookings.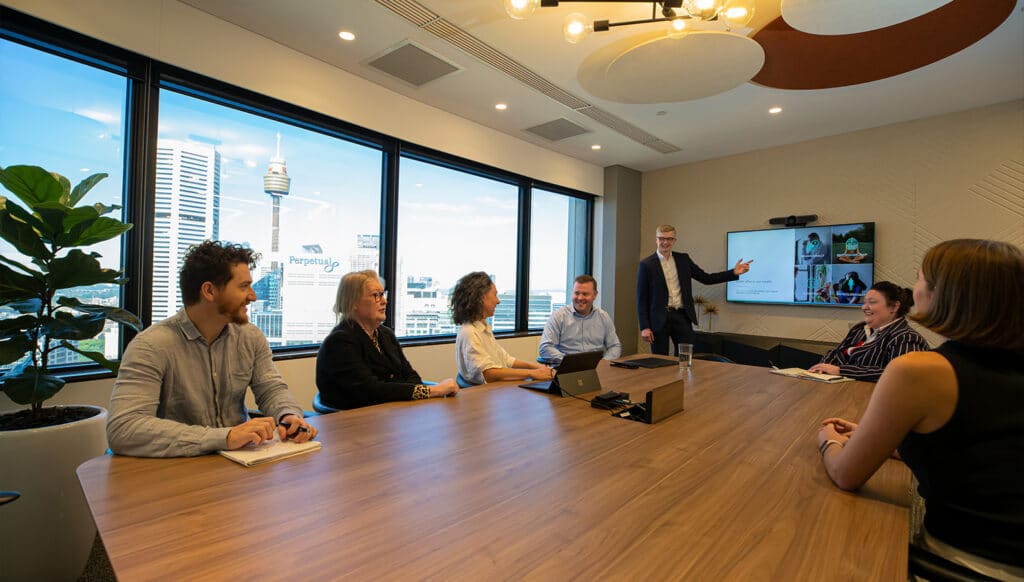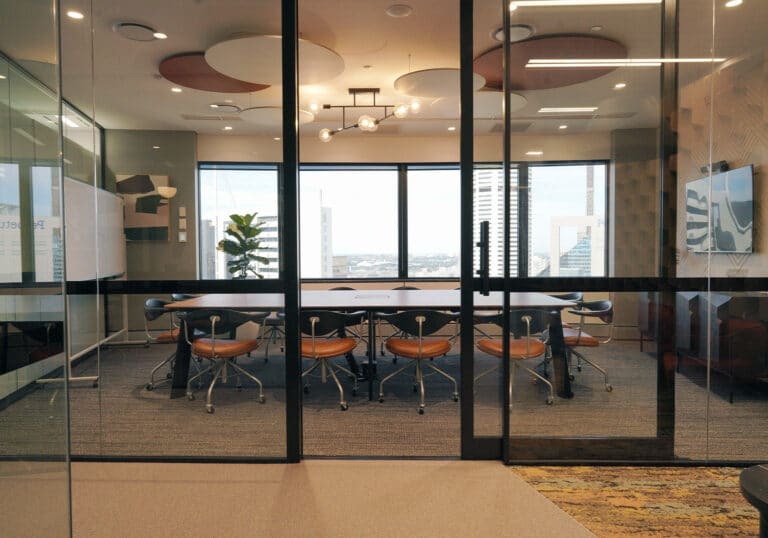 The Acoufelt team are excited to welcome guests inside its Sydney Quiet Hive Experience Centre located on level 43 at Australia Square.
Acoufelt design and manufacture beautiful and functional interior soundscaping products. Supplying to the architectural and design markets, the company serves clients from around the globe, across a diverse range of sectors. Being passionate about well-designed, flexible workspaces, Acoufelt wanted this to be showcased through its new Sydney Quiet Hive Experience Centre, designed as a communal space for both employees and visitors to work and learn about acoustic products.
Located in the heart of Sydney CBD, Australia Square is one of Sydney's most sought-after office addresses. This puts Acoufelt's Quiet Hive on the doorstep of leading architectural, building and real estate firms, making it a convenient and central meeting spot.
All product samples will be housed onsite, ready to be collected or sent to clients for presentation boards and meetings. Clients are invited into the space to take samples, as well as experience first hand the visual and acoustic impact that Acoufelt acoustic products can make in a space.
"We wanted to create a welcoming environment for clients to come in and experience 

Acoufelt's

 acoustic products, talk with our team, and take samples for their upcoming projects" says Lucy Pittman, Marketing Manager at Acoufelt. 
Quiet Hive is also the perfect place to learn about acoustics, whether it be on where to install, or which products to use for which sound frequencies. Formal CPD 'lunch and learn' presentations will be hosted on site, with practical tips on how to best treat interiors. 
For information on opening times and how to make a booking, visit acoufelt.com.au/quiethive