Acoufelt partners with Design Studio Pophouse to launch exclusive '1912' print collection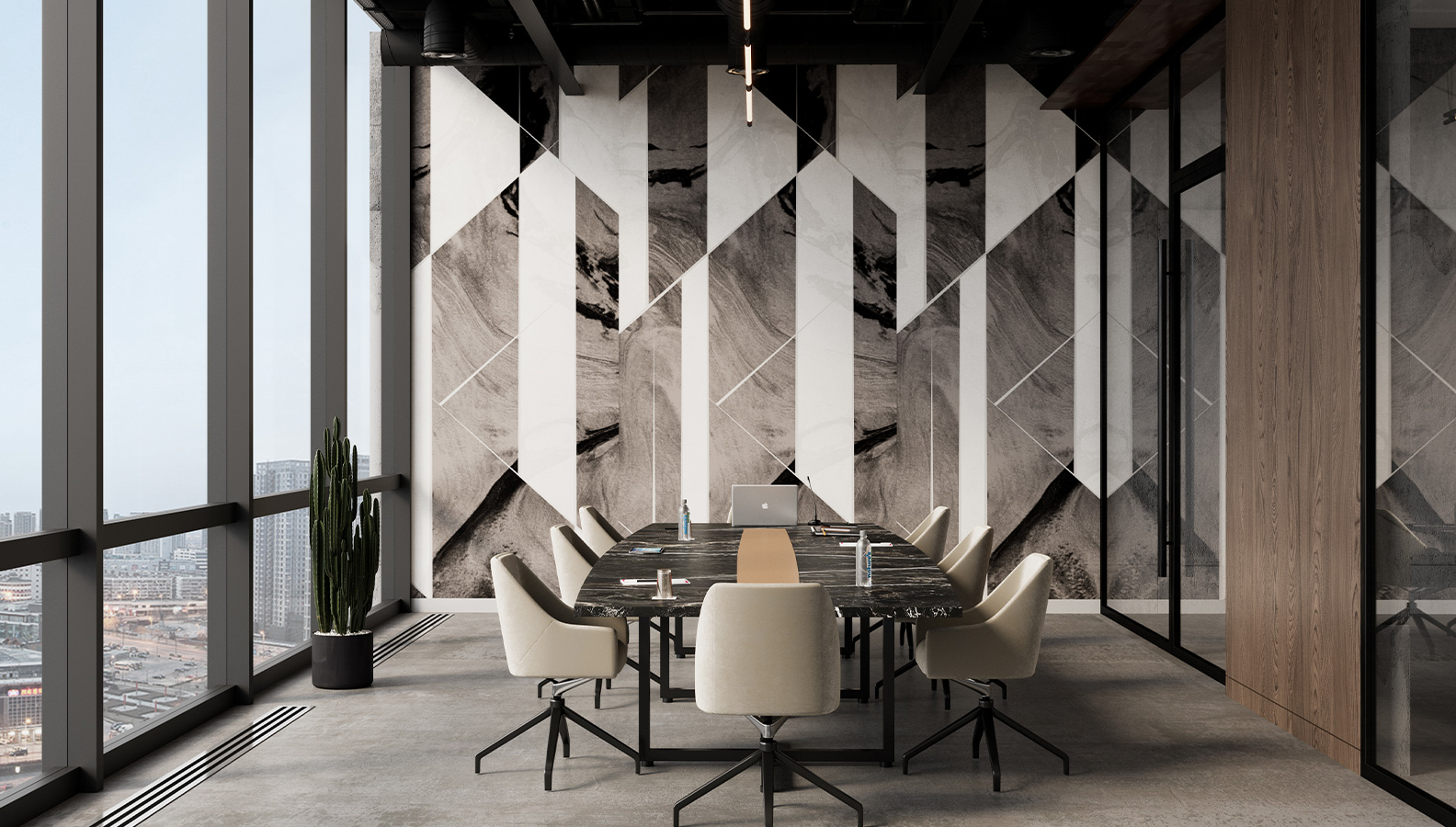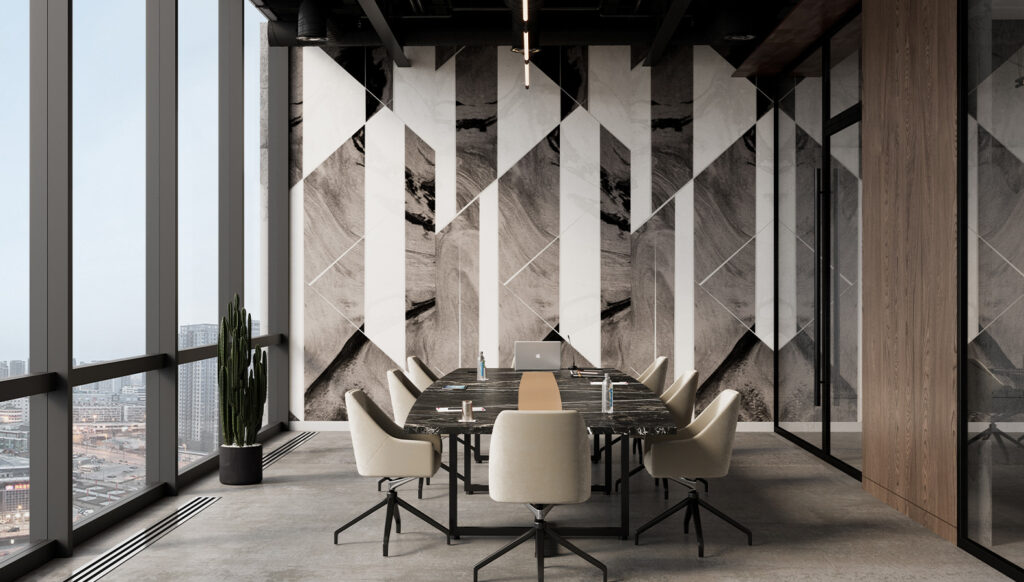 In partnership with Detroit based interior design studio Pophouse, Acoufelt is pleased to welcome '1912', an exclusive collection of QuietPrint™ acoustic panels. The partnership merges Acoufelt's acoustic expertise and capabilities with the design intelligence of Pophouse, resulting in a collection that is classic yet purposeful.
Using a narrative-driven approach, the design team at Pophouse composed a collection of five classically inspired patterns across fresh colorways. Celebrating craftsmanship, texture and technology, the 1912 Collection pulls inspiration from original hand-painted textures, a playful exploration into shape and form, and the rich cultural and architectural landscape of Detroit.
The collection's unique play of linework and pattern is derived from Detroit's Art Deco architectural legacy to create a diverse mix of timeless pattern vignettes. Hand-painted works created by the Pophouse design team were then digitally incorporated into the patterns, bringing a unique marbleized texture to the forefront. Layers of delicate linework are paired with organic brushstroke in colorways that feel fresh yet familiar.
Each design within the collection has been thoughtfully named after the architects and designers that were instrumental to the design and construction of these monumental Detroit buildings. Snippet descriptions curated for each design encapsulate the spirit of the collection, as well as provide an insight into the creative characters behind the partnership.
For instance, 'Florence: With family ties to New York, Florence carries architectural influence from Detroit's Michigan Central Station. She is elegant and adorned in aesthetic. Florence prefers a loud cocktail hour over a quiet night in but can easily adapt to either environment.'
Or 'Agnus: Grandeur in both verticality and ornamentation, Agnus is inspired by the Fisher Building, regarded as Detroit's largest art object. Agnus is refined and gilt in fame while being relatable and comfortable in any social situation.'
The partnership between Acoufelt and Pophouse unites two distinct yet congruent customer-centric experiential design cultures. Both companies share a commitment to utilizing functional design and innovation to solve real customer problems. The refined and dynamic style of the 1912 collection adds personality and dimension to any space, whilst also lending itself to Acoufelt's revolutionary Making Quiet™ journey.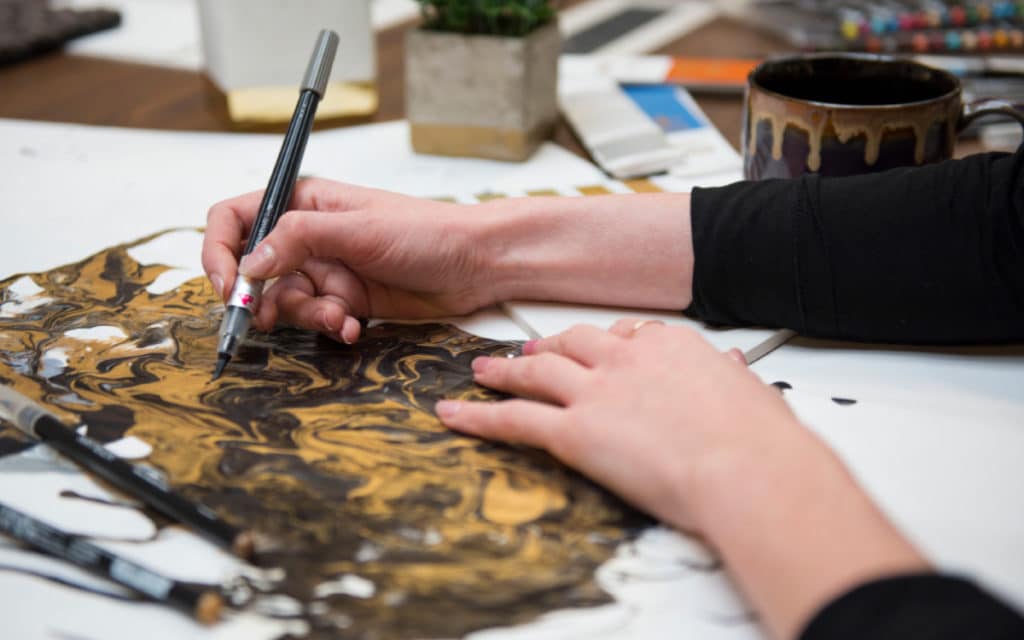 Pophouse President Jennifer Janusrecognises the critical role acoustics plan in the built environment. "This partnership is important because acoustics remain a crucial design consideration when creating comfortable shared spaces – for productivity, as well as the mental and physical well-being of occupants. By elevating the design of these acoustic products, we can bring form and function together to create an environment that looks as good as it performs"
Jennifer explains.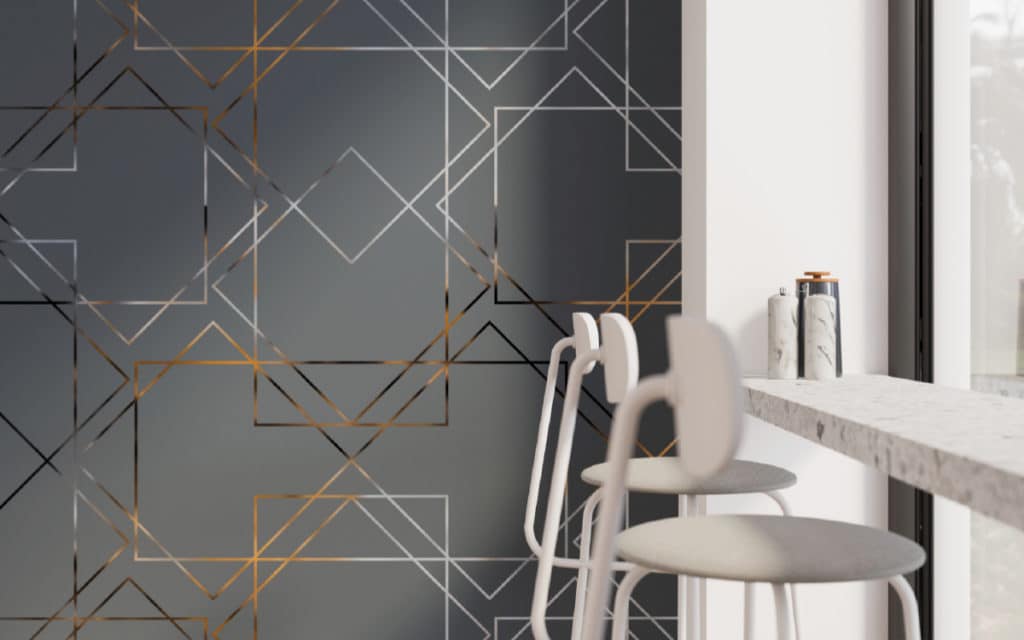 "We are impressed and excited by the passion, knowledge and design vision displayed by Jennifer and her design team at Pophouse", says Acoufelt CEO, Ben Grace. "Our holistic approach to product materiality and manufacturing for soundscapes combined with Pophouse's environmental design intelligence and knowledge of the built environment will play a key role in propelling Acoufelt's global mission – to improve the human experience by designing for the ears as well as the eyes."