Sounds Meets Sculpture in QuietForm™: Three-Dimensional Tiles and Panels Inspired by Timeless Architecture
Sounds Meets Sculpture in QuietForm™:
Three-Dimensional
Tiles and Panels

Inspired by Timeless Architecture
Acoufelt, the trailblazing name in design-led acoustic solutions, is set to redefine interior design once more with the launch of their new collection –QuietForm™ Tiles and Panels. This dynamic collection merges artistry, functionality, and acoustic excellence, inviting you to embark on a journey of soundscaping transformation.
QuietForm™ Tiles and Panels represent Acoufelt's first foray into debossed acoustic products, presenting an avant-garde fusion of form and function. These tiles and panels, when installed side-by-side, yield a three-dimensional wall finish that pushes the boundaries of traditional acoustic solutions.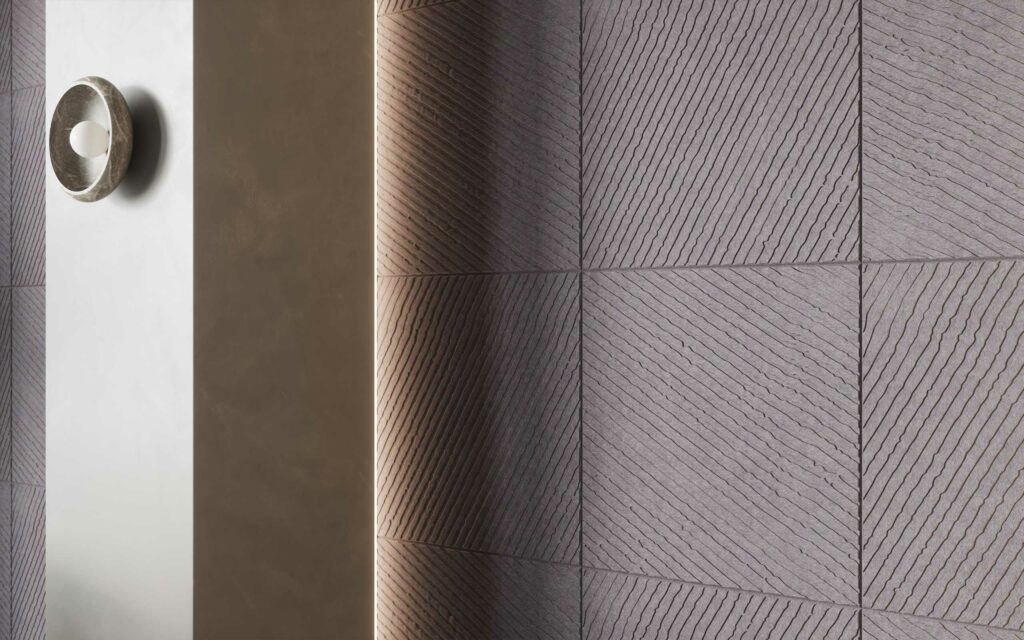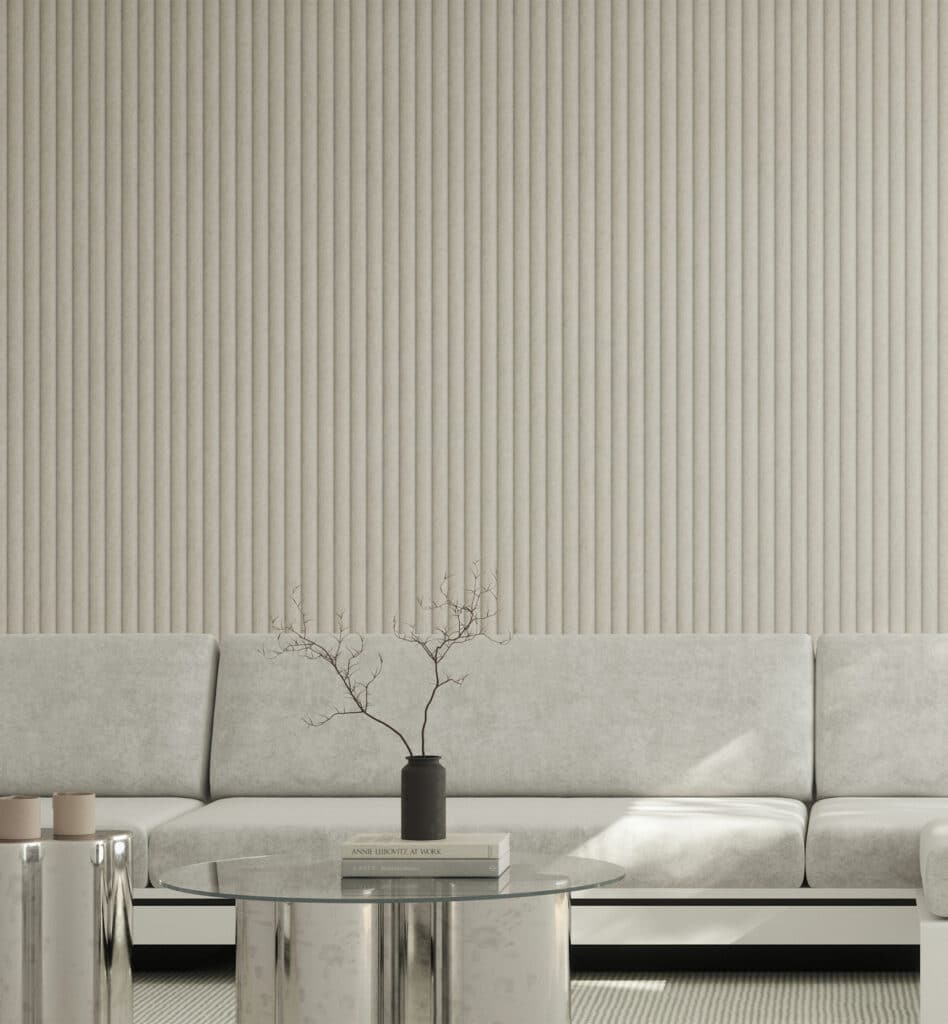 Drawing inspiration from the captivating essence of timeless architecture, Acoufelt  introduces six QuietForm™ patterns that pay homage to the grandeur of history's most iconic structures.
Echoes of Nordic summerhouses, the splendor of Art Deco skyscrapers, the allure of Roman arches, the mystique of Egyptian pyramids, the serenity of Japanese temples, and the magnificence of Ancient Greek columns – all encapsulated within this visionary collection.
"Our QuietForm™ patterns are more than just designs; they're an ode to architectural marvels that have stood the test of time," says Karina Deboar, Material & Sustainability Manager at Acoufelt. "The undulating surface of 'Celestial,' the opulent geometry of 'Eclipse,' the timeless arches of 'Pillar,' the weather-worn layers of 'Dune,' the intricate linework of 'Spatial,' and the symmetrical ripples of 'Pole,' pay tribute the familiar symphonies of light, shadow and depth that we encounter again and again in historical architecture."
QuietForm™ tiles are available in boxes of eight, each measuring 600 x 600mm, while panels come in the standard size of 1200 x 2800mm. This modularity allows users to seamlessly pair matching colours or curate a juxtaposing visual narrative from the available 38 colourways. The result? A captivating finish that draws the eye and stimulates the senses. The modular design also ensures ease of installation, making it an accessible and contemporary solution for crafting the perfect soundscape.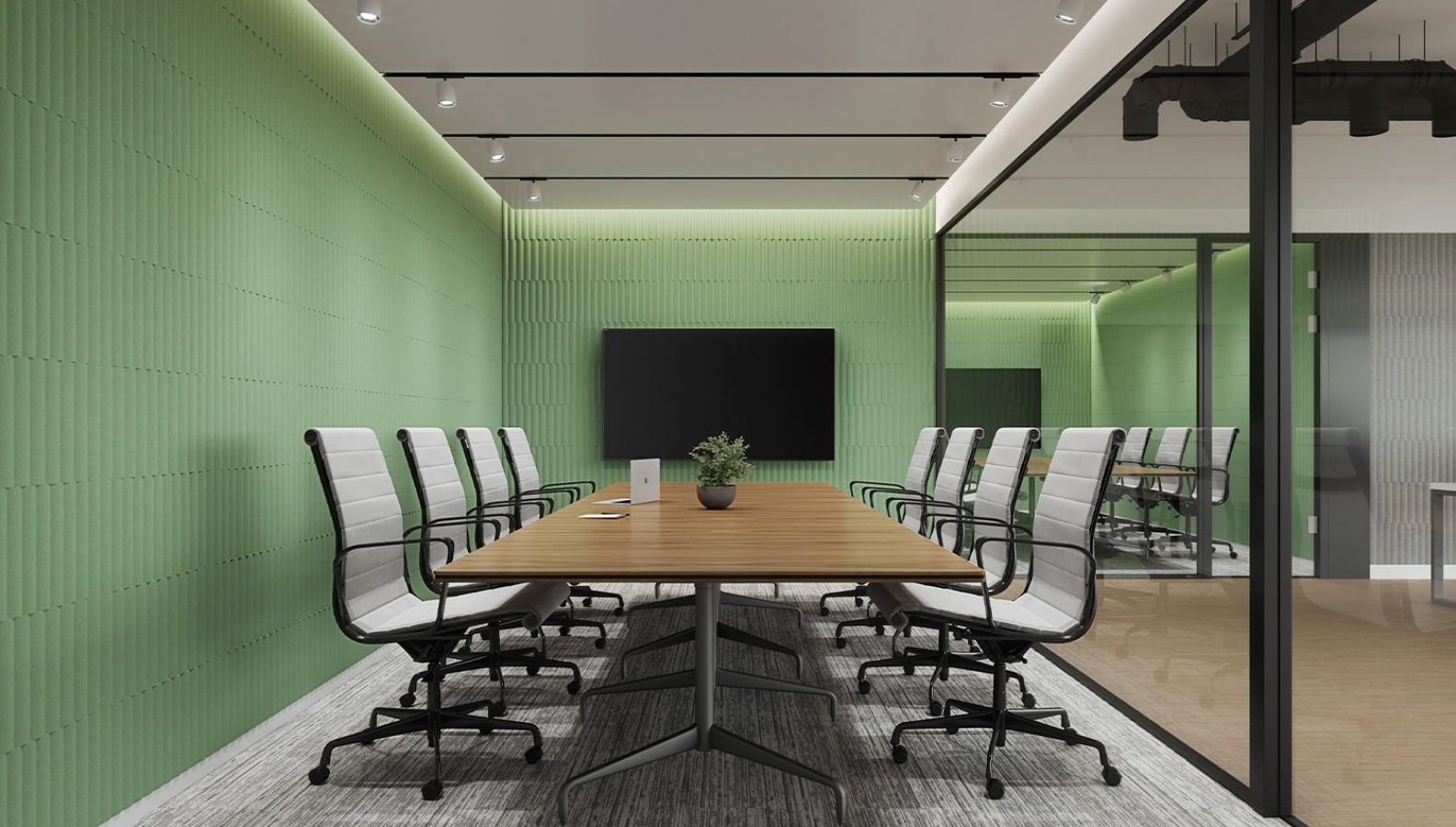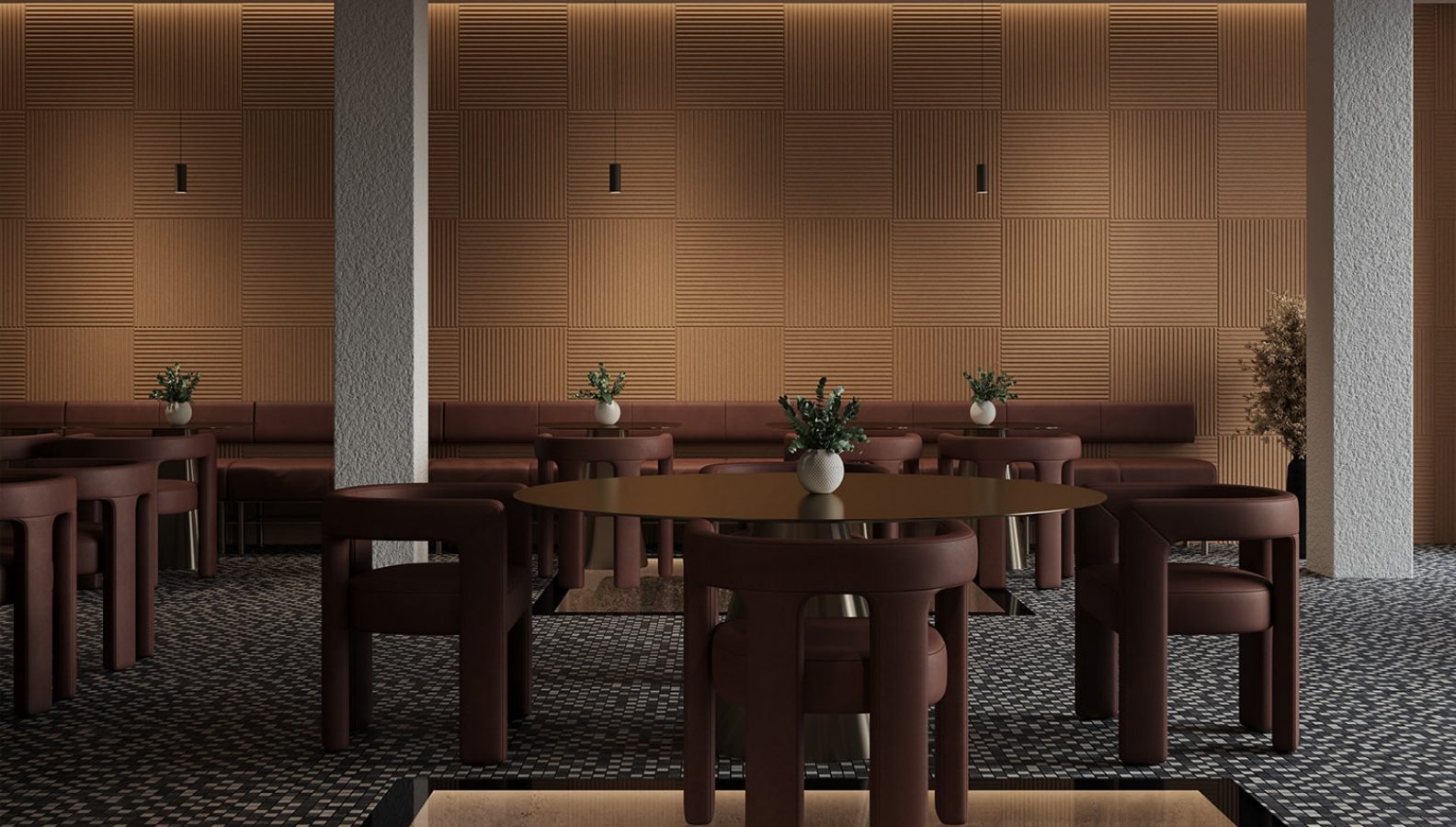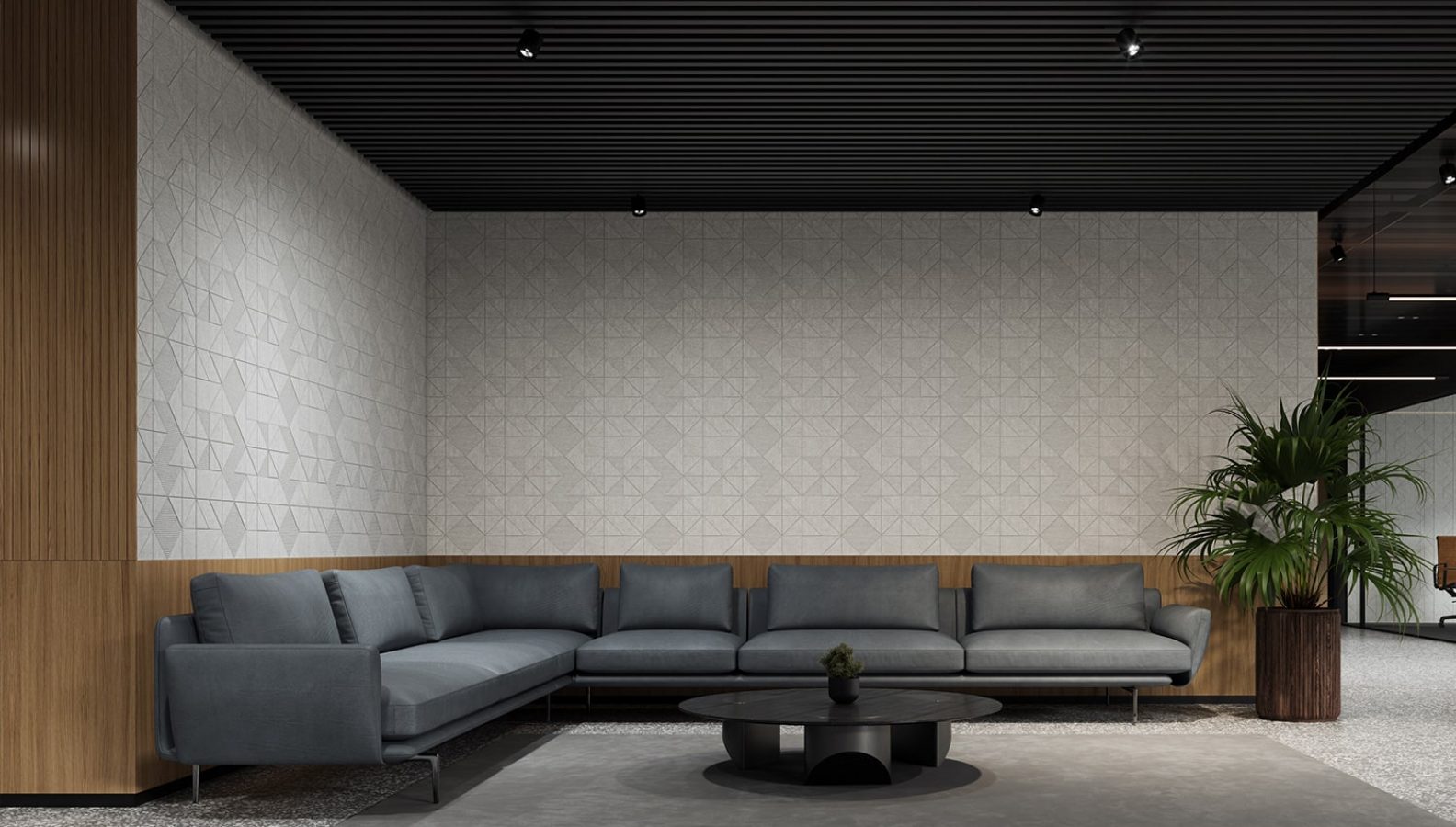 Boasting an impressive NRC of 0.45, QuietForm™ Tiles and Panels possess soundscaping properties that effortlessly reshape the acoustics of any space by absorbing excess noise and reducing reverberation. ​
"We envision a future where acoustics are not just managed, but sculpted into a creative art form," adds Karina. "QuietForm™ is not only an evolution of our product range; it's a means to which we can integrate products that optimise our senses and improve the overall enjoyment of our surroundings."​
Acoufelt's QuietForm™ Tiles and Panels unlock the potential for a soundscape that is not only visually immersive but deeply enriching. The convergence of art and science, design and acoustics, invites you to embrace a new era in interior architecture. QuietForm™ – where innovation echoes through history.